Hello! Thank you for visiting.
My name is Kirill Yeretsky. I work as a freelance Creative Director, Animation Director, and Art Director for TV shows, Film, and Advertising. 
LET'S MAKE SOMETHING TOGETHER.
kirill@kirart.com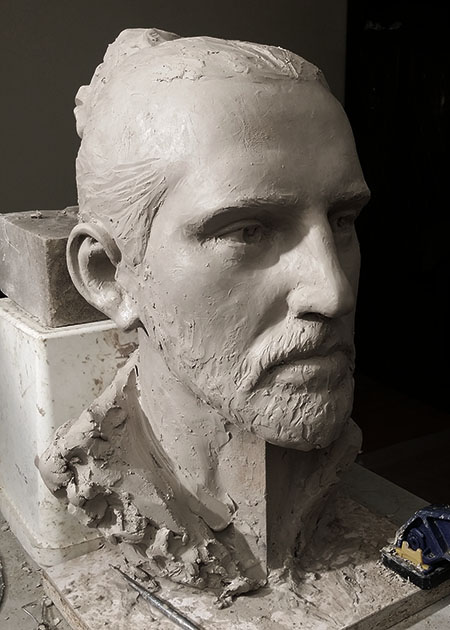 I am the Art Director on Stephen Colbert's SHOWTIME satirical animated TV show "Our Cartoon President". For the past three seasons, my design department was responsible for the creation of all characters, props and environments for the show.
Previously I had the unique pleasure of working as the Animation Studio Creative Director for Jon Stewart's satirical animated episodic project for HBO. This role encompassed Art Direction and Animation Direction, including all aspects of Character Design, Modeling, 3D and 2D Animation, Motion Graphics, and Visual Effects.
I started my professional journey in advertising. I worked at R/GA, a leading Advertising Agency, as an Executive Creative Director in the Content Studio, where I directed and supervised a wide range of animated and live-action content. In my eleven years with the agency, I played a key role in developing and running the animation studio, which provided services for the agency's global clients.
I am the co-founder and Creative Director of TOMATO BEACH (previously known as KIRART ), a New York based creative production studio specializing in design and animation. Our virtual studio model enables us to work with some of the best talent in the industry. We pursue projects that align with our curiosity and values, collaborating with organizations and individuals whose work aims to educate and bring about positive change. Please visit tomatobeach.com for more information!